Helping save one million more lives.
Every year. By 2030.
Laerdal is dedicated to the mission of Helping Save Lives. We will do this through the advancement of resuscitation, patient safety and quality of healthcare, and saving lives at birth in low-resource settings.
To achieve our goal, we will be working with enabling technologies, collaborative initiatives, and early interventions with high lifesaving potential and low cost to society.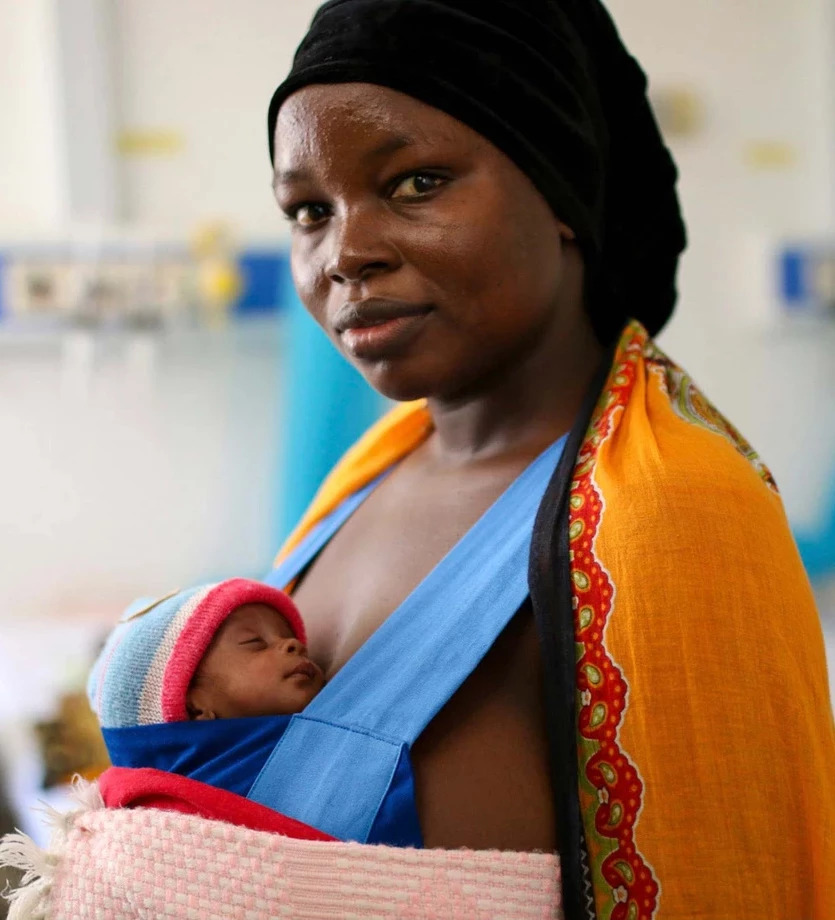 For more than 80 years, the Lærdal family has been committed to the long-term development of the company. This has allowed Laerdal to stay true to its vision and mission, now and into the future.
Laerdal believes innovation is about impact and that impact is about collaboration. To that end over the years, the group has partnered with many professional associations and NGOs and will continue to do so over the next ten years to help achieve the shared goal.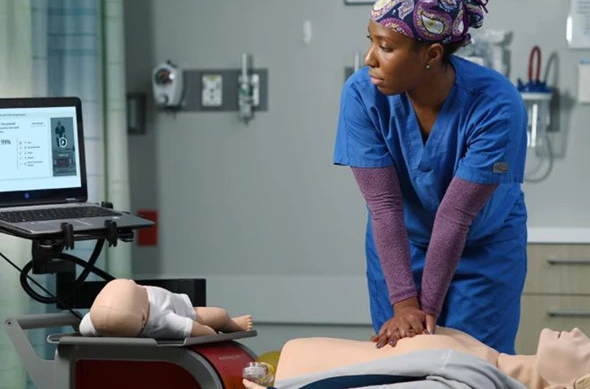 Laerdal Medical is a world leader for simulation-based medical education and resuscitation training. Our solutions are used by voluntary organizations, educational institutions, hospitals, and the military worldwide.
Visit Laerdal Medical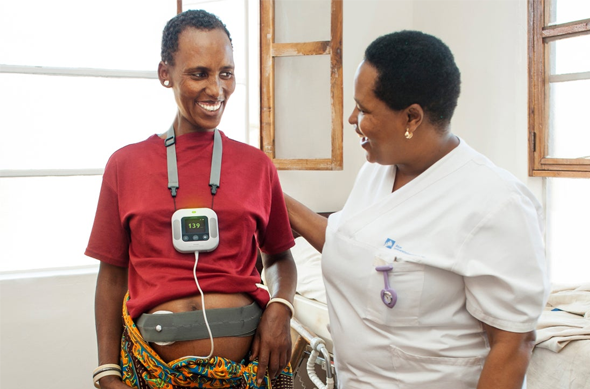 Laerdal Global Health is a not-for-profit company dedicated to helping save lives of mothers and newborns in low-income countries. Through partnerships with global health and professional organizations, Laerdal Global Health develops high-impact, low-cost training solutions.
Visit Laerdal Global Health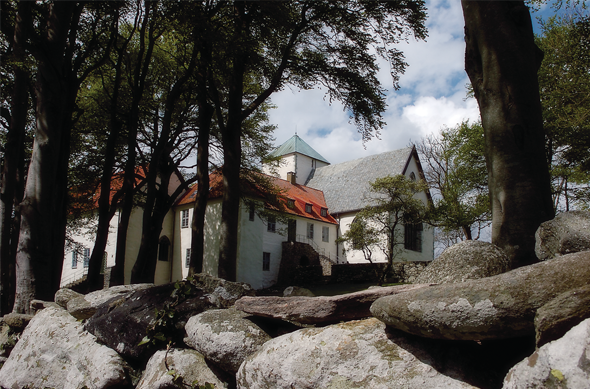 The Laerdal Foundation was established to support the research of best practices and practical implementations in acute medicine. To date, the foundation has supported 1 800 international research projects with more than 40 million dollars in funding.
Visit Laerdal Foundation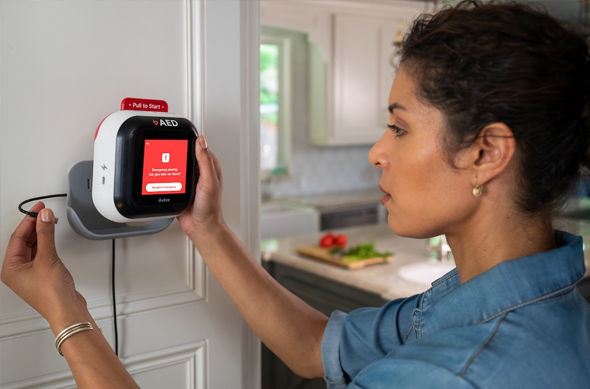 Laerdal Million Lives Fund
The Laerdal Million Lives Fund is a venture capital firm investing in entrepreneurs who are developing and deploying emerging technologies capable of saving lives across the globe.
Visit Laerdal Million Lives Fund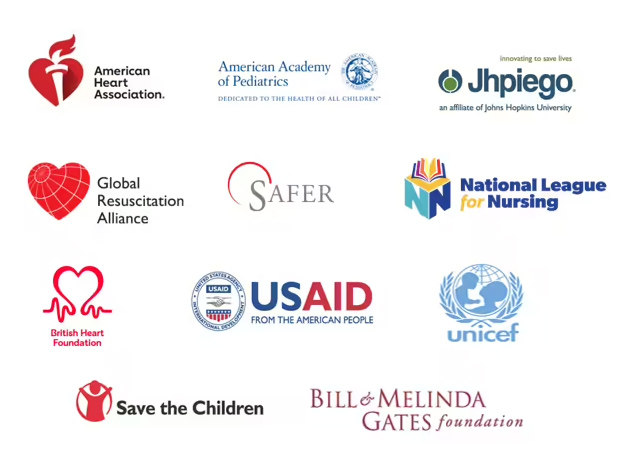 From the beginning, Laerdal has worked with partners in professional associations, NGOs, researchers, industry, and government bodies to help them save more lives.
We are privileged to work with more than 70 global and local partners towards our shared goal of helping one million more lives, every year, by 2030. It takes a system to save a life. Only by working together, we can achieve an impact at scale that can be sustained over time.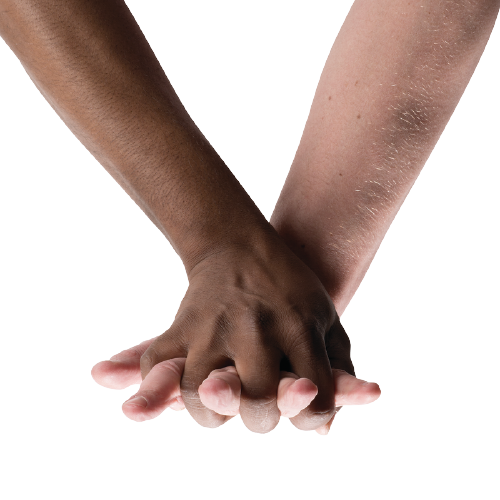 Creating value to the society at large
We take sustainability seriously, and our goal is to ensure sustainability and carbon neutrality throughout the supply chain.
Sustainability report